WELCOME
The purpose of the not-for-profit Aesthetic Realism Foundation is to meet the urgent need for people throughout America and the world to see each other and reality fairly. The means to that fairness is Aesthetic Realism, the philosophy founded in 1941 by Eli Siegel, American poet, critic, and educator. Located in SoHo, NYC, the foundation is a center for culture and kindness. It offers classes in the visual arts, poetry, music, anthropology, and more. There are public seminars, individual consultations, workshops for teachers, and thrilling dramatic and musical events. People of all ages understand themselves newly through the principles of Aesthetic Realism. Read more
---
Honoring Elijah Cummings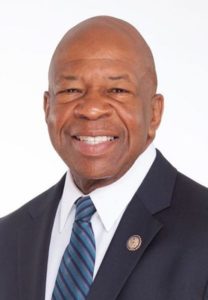 We join millions of Americans in honoring Rep. Elijah E. Cummings (1951-2019), whose courage and honesty took in so much. Part of that courage and honesty was his important 2002 tribute to Eli Siegel, given on the floor of Congress. You can read it here.
TWEET TICKER
BLOG UPDATE
Jeffrey Carduner, Aesthetic Realism consultant, writes:
What are our senses for—both physically and in terms of justice to the world?  Does our ability for sensation—for taste, touch, smell, sight, sound—have an ethical meaning, a meaning we need to see and honor in order to like ourselves?  Humor, science, and magnificent poetry meet in "The Senses Are Ethical," the great new issue of The Right of Aesthetic Realism to Be Known.
TERRAIN GALLERY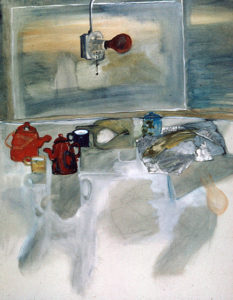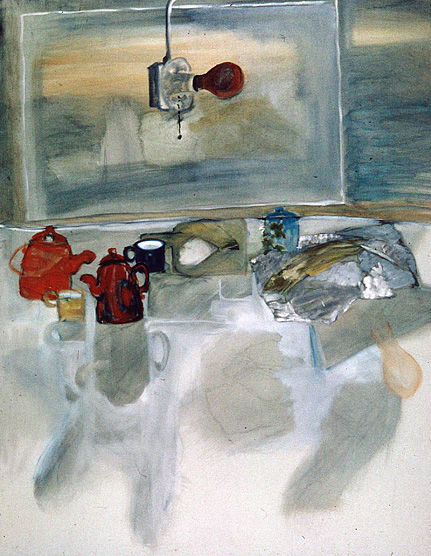 Terrain Gallery Anniversary Exhibition
Celebrating the Life & Art of
Through February 2020 
ANNOUNCEMENTS
The Fall semester of classes is now in session. For information about auditing classes, call the Registrar at 212.777.4490.
---
You'll be thrilled to read this letter by Devorah Tarrow. She tells about the Aesthetic Realism Foundation's great, good effect on people of all ages as she writes about our Outreach events—and more!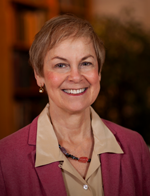 "I am Devorah Tarrow, Aesthetic Realism consultant, sociologist, and Director of Outreach for the Aesthetic Realism Foundation, the most valuable and exciting educational institution in America.
"Aesthetic Realism…has the answers to the most pressing national matters—youth violence, failing education, the horrible prejudice and economic injustice that make for so much suffering. [It] also answers the biggest  questions in people's personal lives—including How can I really like myself?…" more
---
See this stirring film of Eli Siegel's Nation prize-winning poem "Hot Afternoons Have Been in Montana." Historian Howard Zinn said of it:
"Ken Kimmelman's reproduction, on film, of Eli Siegel's magisterial poem, is an extraordinary achievement. It matches, in its visual beauty, the elegance of Siegel's words, and adds the dimension of stunning imagery to an already profound work of art."