WELCOME
The purpose of the not-for-profit Aesthetic Realism Foundation is to meet the urgent need for people throughout America and the world to see each other and reality fairly. The means to that fairness is Aesthetic Realism, the philosophy founded in 1941 by Eli Siegel, American poet, critic, and educator. Located in SoHo, NYC, the foundation is a center for culture and kindness. It offers classes in the visual arts, poetry, music, anthropology, and more. There are public seminars, individual consultations, workshops for teachers, and thrilling dramatic and musical events. People of all ages understand themselves newly through the principles of Aesthetic Realism. Read more
---
Read this powerful letter by Dr. Edward Green
—composer and professor of music. He writes, with cultural perspective, about the vitally needed education of Aesthetic Realism, and how it has affected his own life.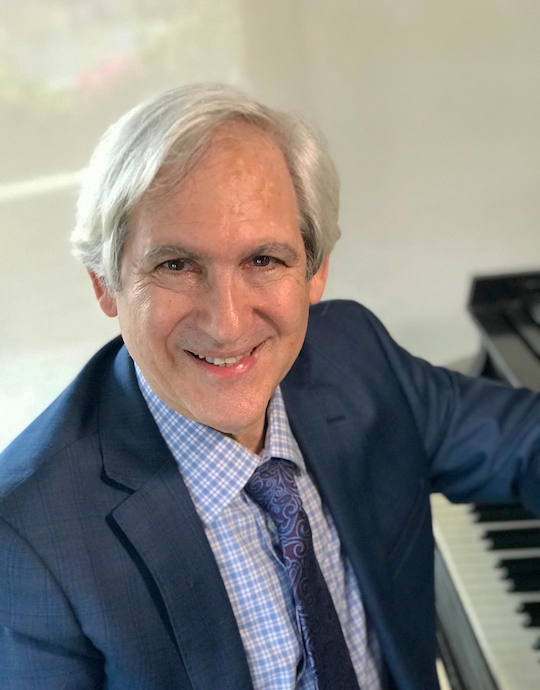 "What can finally end racism, in all its horrors? What can make our economy kind, respectful of everyone? What can make our schools successful—really enable children to learn?
"I have seen that Aesthetic Realism has the answers to these problems, these questions. Its principles are true and unfailingly kind…."
And later—
"I began to learn that music—which I had seen as in a different world from my relations with people—was really a guide as to how to see them!…" more
---
Published at this crucial time in history,
"Like of the World versus Racism"—
explains three hugely important things: 1) the cause of all prejudice and racism; 2) the state of mind we need to have as we think about other people if we're going to be just to them—including, very much, people who look different from us; 3) how the way of seeing in all true art is utterly opposed to racism. The means by which people's minds and feelings can really change from prejudice to justice is in this issue of The Right of Aesthetic Realism to Be Known!
---
Classes—Update: Fall 2020:
Though in-person events and classes are, of course, not taking place at this time—we are glad that the following Aesthetic Realism classes for the Fall 2020 semester are now in session via video conference:
To audit a class, permission must be requested by telephone 2 days in advance of the date of the class. Contact Registrar at 212.777.5055, between 2-6 PM Eastern Time (USA), Monday through Friday.
---
TWEET TICKER
BLOG UPDATE
"The Appeal of Lies & the Grandeur of Truth"
Jeffrey Carduner, Aesthetic Realism consultant, writes:
The Right of Aesthetic Realism to Be Known has been, since its beginning, on the leading edge, the front lines, of telling the truth, standing up for truth. This issue, "The Appeal of Lies & the Grandeur of Truth," explains not only why people may lie—but why others want to believe those lies. It explains this through (for instance) a very surprising story about love—a story that's a means of understanding what America is in the midst of now. You have a moving and honestly enlightening experience in store for you as you read "The Appeal of Lies & the Grandeur of Truth," the magnificent new issue of The Right of Aesthetic Realism to Be Known. 
---
ANNOUNCEMENTS
Consultations—Update
At this time, though Aesthetic Realism consultations cannot take place in person, we're glad to say they are taking place via telephone. You can find out more here.
---
TERRAIN GALLERY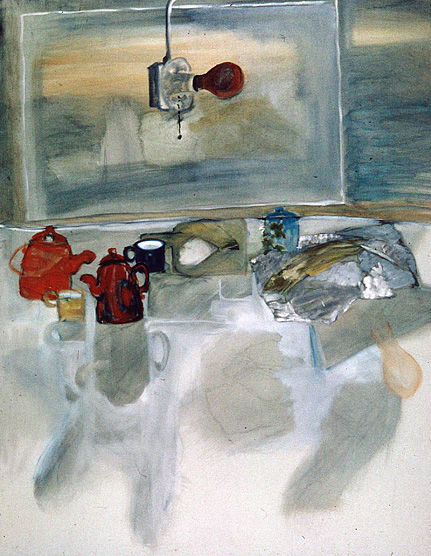 Terrain Gallery
Anniversary Exhibition
Celebrating the Life & Art of
---