Anthropology Is about You & Everyone
Taught by Arnold Perey, PhD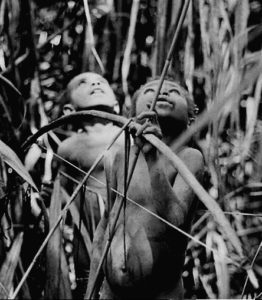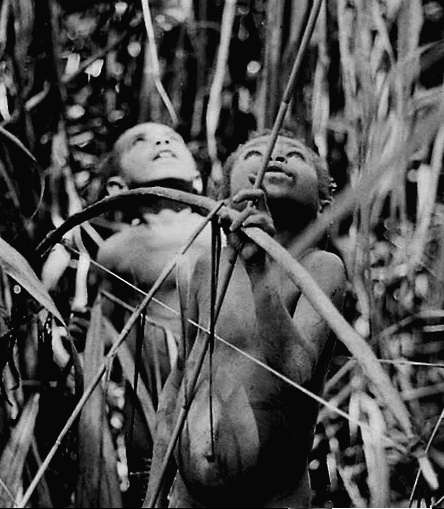 People, everywhere in the world, from the grasslands of Africa to the tents of Asia and North America, are understood through the principles of Aesthetic Realism: we are all trying to like the world aesthetically, as a oneness of opposites. All humanity is alike: kind and cruel, accurate and wild, powerful and delicate—trying to put together opposites in ourselves. Through Aesthetic Realism, anthropology is essential knowledge for us to know ourselves and do away with prejudice.
Alternate Wednesdays, 6:00 – 7:30 PM Eastern Time (USA)
Fall 2023 classes via video conference are now in session.
Want to audit a class?
Contact the registrar at 212.777.5055, between 2-6 PM Eastern Time (USA), Monday through Friday.
Be sure to make your request at least 2 days in advance of the class.
Once you receive permission to audit a class, click on the "AUDIT" button to pay the fee: