The Aesthetic Realism Foundation is very proud of the steady support we receive from the general public each year. It enables the many classes and outreach programs told about in our Mission Statement & "About Us" to benefit people more and more widely.
See for yourself why Aesthetic Realism is the means to the justice hoped for and needed today! Read this letter—to you and people everywhere—by Aesthetic Realism associate and science educator Barbara McClung!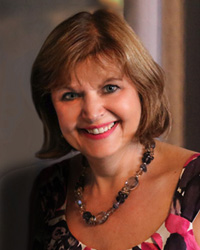 "I am writing to you with great pleasure, and with a sense of urgency as well…. Aesthetic Realism is knowledge that can make for logical and accurate happiness and true pride in a person's life. Further—and this has tremendous national and international meaning—it explains the cause of the huge injustices afflicting people's lives today, including racism, war, economic brutality, shootings in our schools. I say soberly: it is knowledge that can have these finally end…."  more
Contributions to this 501(c)(3) Foundation are fully tax-deductible. For persons wishing to support our urgently needed work, we provide this link to PayPal:
You can also support us when you shop online through

.
Shopping on smile.amazon.com increases AmazonSmile donations to Aesthetic Realism Foundation, Inc.

ShoSave
Save
Save
Save
Save
Save
Save
Save
Save
Save
Save
Save
Save