The Aesthetic Realism Foundation is very proud of the steady support we receive from the general public each year. It enables the many classes and outreach programs told about in our Mission Statement & "About Us" to benefit people more and more widely.
Read this powerful letter by Dr. Edward Green—composer and professor of music. He writes, with cultural perspective, about the vitally needed education of Aesthetic Realism, and how it has affected his own life.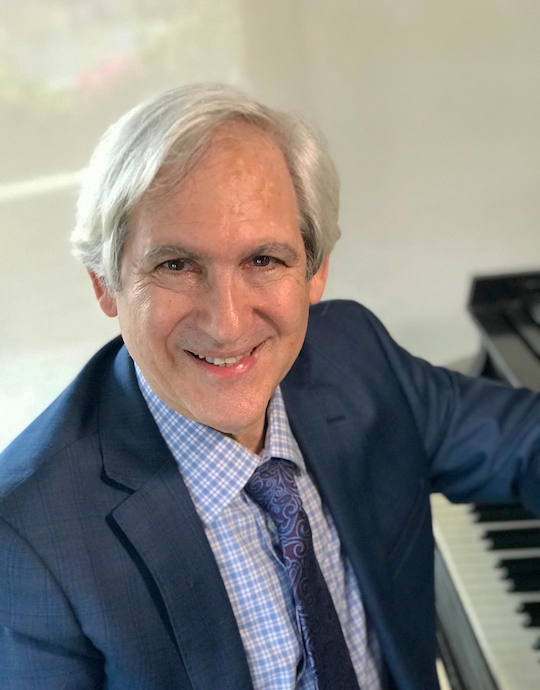 "What can finally end racism, in all its horrors? What can make our economy kind, respectful of everyone? What can make our schools successful—really enable children to learn?
"I have seen that Aesthetic Realism has the answers to these problems, these questions. Its principles are true and unfailingly kind…."
And later—
"I began to learn that music—which I had seen as in a different world from my relations with people—was really a guide as to how to see them!…" more
Contributions to this 501(c)(3) Foundation are fully tax-deductible. For persons wishing to support our urgently needed work through PayPal or credit card, we provide this link:
If contributing online, you may want to add the 3.5% processing fee that PayPal charges the Foundation.
You can also support us when you shop online through

. Shopping on smile.amazon.com with the Aesthetic Realism Foundation, Inc. as your selected organization, increases AmazonSmile donations to the Aesthetic Realism Foundation, Inc.