The Aesthetic Realism Foundation is very proud of the steady support we receive from the general public each year. It enables the many classes and outreach programs told about in our Mission Statement & "About Us" to benefit people more and more widely.
Read what architect Dale Laurin writes about the value of Aesthetic Realism, including for people's individual lives!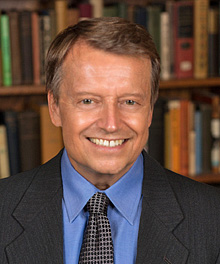 "What teaching method can enable the young people of America to learn successfully—and become kinder? Is there an ethical, beautiful, utterly practical way of seeing economics in America—a way that's just to all people? Is there a means for men and women really to know themselves and feel one's life has a purpose that strengthens one, makes one happy and proud?…"  more
Contributions to this 501(c)(3) Foundation are fully tax-deductible. For persons wishing to support our urgently needed work, we provide this link to PayPal:
You can also support us when you shop online through

.
Shopping on smile.amazon.com increases AmazonSmile donations to Aesthetic Realism Foundation, Inc.

ShoSave
Save
Save
Save
Save
Save
Save
Save
Save
Save
Save
Save
Save