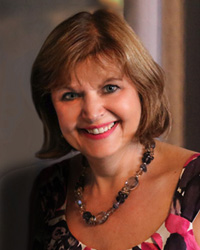 Barbara McClung, Aesthetic Realism associate, writes:
As a new school year begins, it's a great time to read Eli Siegel's essay about "Books," from his Children's Guide to Parents and Other Matters. I'm a parent and a NYC elementary school teacher, and I love this essay! It's been so useful to me in showing the meaning that reading and books have, and in enabling young people to see books as their friends.
Reading the essay with my students has made them able to think more about the feelings of characters in a book, and about the boy or girl sitting next to them. Today, with the relentless testing that pervades American education, this essay shows what learning is really for. My students have had great wonder hearing and thinking about these sentences:
Books are a way of learning about the world without having to do the things you have to do when you learn about the world in other ways. Everything tells you about the world, which is Everything; but books are a special way of telling you.
A little boy can think of what happened two hundred years ago; and he can be happy, and more himself, doing so. And ask yourself, where are you going to learn about how people felt long ago unless you go to books? And if there's some strange place, a book can tell you of it, even though you may go to this place later.
…That's what books do: they add feelings to other feelings. Every time you read a book, someone else's feelings meet yours, and mix with yours. You are always being affected by other people's feelings; but books are the big way of bringing to a person the feelings he might never have otherwise. >>Read more