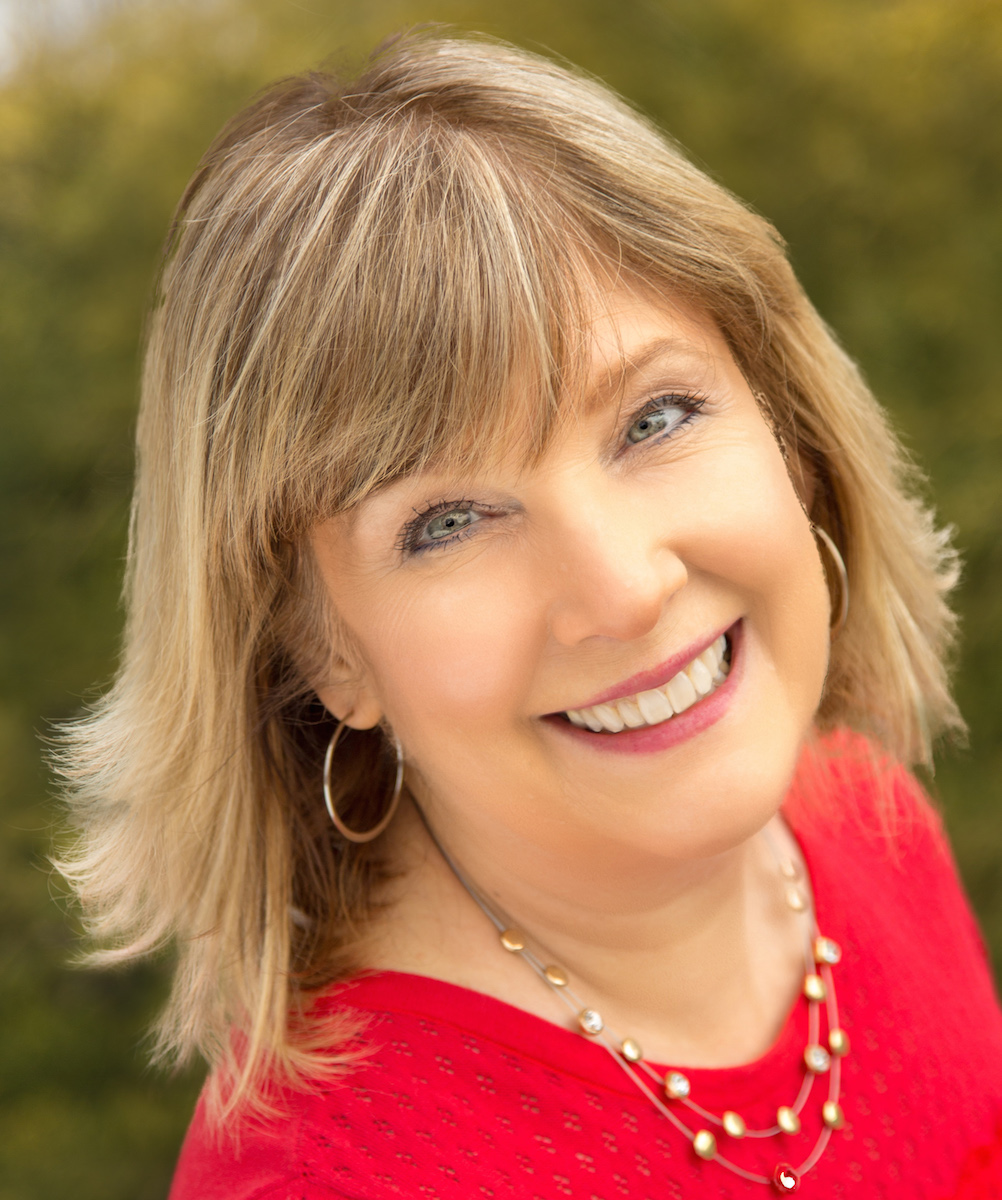 Carol McCluer, actor, training specialist, and Aesthetic Realism associate, writes:
What makes a person successful?—getting a promotion at work, a bigger home, an expensive car? In my own life, after getting many of the things I thought I wanted, including singing and acting professionally, and getting the flattering attentions of various men, I was disappointed and weary and felt something big was missing.
In his work Definitions, and Comment: Being a Description of the World, Eli Siegel defines success as "the coming to be of one's purpose." I learned from Aesthetic Realism that we can succeed at particular things yet still feel very troubled because we haven't succeeded at our largest, deepest purpose: to like the world through knowing it. Studying Aesthetic Realism and this definition changed the direction of my life, enabling me to feel, as I never would have, that my life had really come to something. Mr. Siegel writes:
Success is the coming to be of one's purpose.
Success, like other things, is quantitative. We can have many successes in one day. If our purpose is to reach a door knob, and we reach it, we have been successful. If our purpose is to swallow a potato, and we do that, we have been successful.
One thing that has to be present in success is purpose. If we aim at a target and hit it, this can be considered success; but if we aimed at a tree, and hit a target in the center (even if this were commended by bystanders), we would not have success; for our purpose was something else.
It also follows that if we are successful in small purposes, and our largest purpose is not reached, then we have not had the success of self. For a self to be successful, two requirements, it is clear, must be met: One, that the self have a purpose truly representing it, or "covering" it; two, that this purpose be attained. If a self has a purpose not adequate to the self, and reaches it, we can say there was some success; but not the success of self. >>Read the complete definition and comment