ANTHROPOLOGY IS ABOUT YOU & EVERYONE
Taught by Arnold Perey, PhD
Through the Aesthetic Realism method, anthropology is a means to understand yourself more richly and deeply. In this class you'll see what you have in common with people whose cultures can seem very different.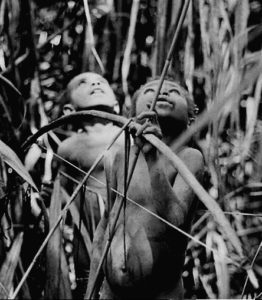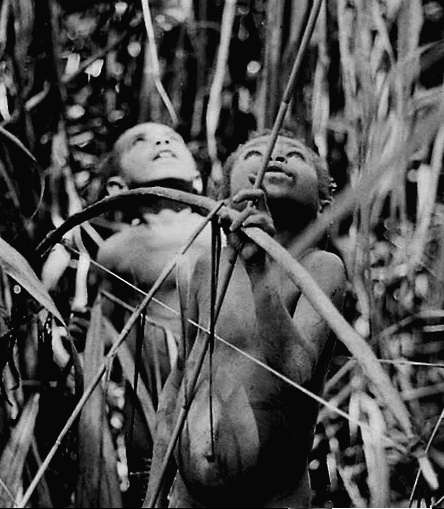 People, everywhere in the world, from the grasslands of Africa to the Pacific Islands, from the tents of Asia and Native America to New York City, are understood through the principles of Aesthetic Realism: we are all trying to like the world aesthetically, as a oneness of opposites — and yet we also want to look on it with contempt. We are kind and cruel, accurate and wild, powerful and delicate—trying to put together opposites in ourselves. Through Aesthetic Realism, anthropology becomes essential for us to know ourselves, see our unquestionable kinship to people everywhere, and do away with prejudice.
Registration for the Spring-Summer 2019 semester of classes: Monday, Apr 29 - Friday, May 10
ANTHROPOLOGY IS ABOUT YOU AND EVERYONE
Winter 2019
Taught by Dr. Arnold Perey
6-7:30 PM on Alternate Wednesdays
Anthropology is both pleasing and needed for understanding ourselves and other people. The reason, Eli Siegel explained, is that the primitive is in us all: "In every person there is a simultaneous existence of the primitive and the now, or sophisticated."
January 23. Caring for Things vs. Self-Love
We study this historic fight within living beings, including people–ancient Hebrews and early Native Americans alike–and which continues in us.
February 6. Purity and Its Danger: Hilda Rawlins Meets Old Africa & More 
(1) "Sometimes Hilda has a corrupt and intense drive towards the unity, the purity of herself."–Eli Siegel,Self and World, chapter 3.
(2) "The King of Abyssinia always dines alone." —G. Schweinfurth, The Heart of Africa (1873)
February 20.  How Conscious of the Different Do We Want to Be?
Civilization itself depends on how conscious of what's different from oneself people want to be. We ask why Easter Island became a wasteland.
March 6. Good and Evil in Economics, from Germanic tribes to Walmart
Saturday, March 16. [Not Wednesday Mar. 20th] Art Is Primeval & Subtle
11 AM–We meet The Visual Arts and the Opposites class at a museum to be determined.
April 3. An Anthropological Potpourri: Papers by Students in the Class
April 17. Tracing the Footprints of Evolution–to Ourselves
"If, after much fuss and evolution, reality took the form of people, we have to respect that happening."–Eli Siegel in Aesthetic Realism and People 
♦ ♦ ♦
See Aesthetic Realism: A New Perspective for Anthropology and Sociology and his novel Gwe: Young Man of New Guinea—a novel against racism.
Three instances of how Aesthetic Realism shows people of different cultures are more alike than has been known:
[1] What Big Mistakes Do Even Smart Men Make? With a consideration of the African story "Maliane and the Water Snake" from Lesotho.
[2]
About the Ethical Unconscious. The myth of the flood: discussing anthropology, the anthropologist, and a representative American woman, Daphne Baker.
[3]
"How Much Feeling—and What Kind—Should a Man Have?" Discussing my life, the life of Fusiwe, a head man of the Yanomami People, and men of the United States
Alternate Wednesdays, 6:00 – 7:30 PM
Beginning date of this class: Wed, May 22
Fee: $60 per semester (7 classes)
Fee for auditing a class: $12
[
back to classes
]