ANTHROPOLOGY IS ABOUT YOU & EVERYONE
Taught by Arnold Perey, PhD
Through the Aesthetic Realism method, anthropology is a means to understand yourself more richly and deeply. In this class you'll see what you have in common with people whose cultures can seem very different.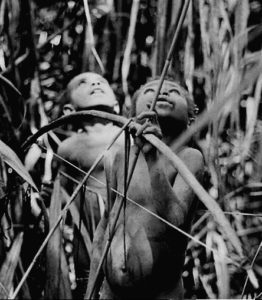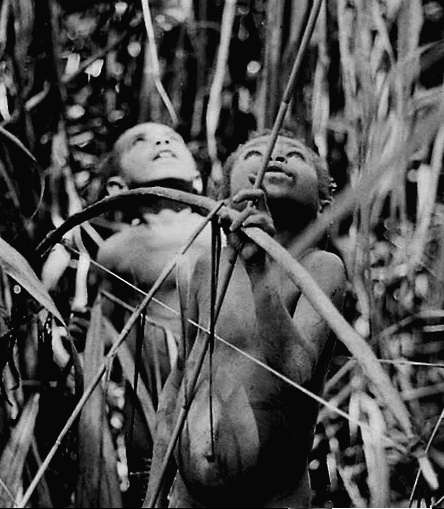 People, everywhere in the world, from the grasslands of Africa to the Pacific Islands, from the tents of Asia and Native America to New York City, are understood through the principles of Aesthetic Realism: we are all trying to like the world aesthetically, as a oneness of opposites — and yet we also want to look on it with contempt. We are kind and cruel, accurate and wild, powerful and delicate—trying to put together opposites in ourselves. Through Aesthetic Realism, anthropology becomes essential for us to know ourselves, see our unquestionable kinship to people everywhere, and do away with prejudice.
The Winter semester of classes is now in session. For information about auditing classes, call the Registrar at 212.777.4490.
ANTHROPOLOGY IS ABOUT YOU AND EVERYONE
Winter Semester 2020
Taught by Dr. Arnold Perey
6-7:30 PM on Alternate Wednesdays
Why We Need Anthropology
"In every person there is a simultaneous existence of the primitive and the now, or sophisticated.
"…Without really seeing what anthropology is—that is, the study of the human mind where it begins and in places where it begins—that's one of the working definitions—one cannot do so well.
"…Anything can be used to show what anthropology is."
       –Eli Siegel, Aesthetic Realism Lesson about Anthropology (1971)
January 22. The Wonder of Anthropology
February 5. What Can the Cheyenne Teach Us about Love?
February 19. Native Americans' Warning
"Do not let our chief rise too high….else we shall be made like broken pieces of copper." —Franz Boas quotes Chief Neqapenkem's clan, N.W. Pacific Coast (1897)
March 4.  Early Religions and Modern Minds
See The Anthropology of Folk Religion edited by Charles Leslie.
March 18. How Are We Like Dinosaurs? A Wild Study in Sameness and Difference
March 28. (Saturday) at Metropolitan Museum—Not Wed., April 1
Visiting the Sahel / Sahara exhibition, we meet at 11 AM with The Visual Arts and the Opposites Class taught by Marcia Rackow.
April 15.  Students' Papers—An Anthropological Festival 
♦ ♦ ♦
See Aesthetic Realism: A New Perspective for Anthropology and Sociology and his novel Gwe: Young Man of New Guinea—a novel against racism.
Three instances of how Aesthetic Realism shows people of different cultures are more alike than has been known:
[1] What Big Mistakes Do Even Smart Men Make? With a consideration of the African story "Maliane and the Water Snake" from Lesotho.
[2]
About the Ethical Unconscious. The myth of the flood: discussing anthropology, the anthropologist, and a representative American woman, Daphne Baker.
[3]
"How Much Feeling—and What Kind—Should a Man Have?" Discussing my life, the life of Fusiwe, a head man of the Yanomami People, and men of the United States
Alternate Wednesdays, 6:00 – 7:30 PM
Beginning date of this class: Wed, Jan 22
Fee: $60 per semester (7 classes)
Fee for auditing a class: $12
[
back to classes
]