English Language Arts
Lesson Plans & Classroom Narratives
HIGH SCHOOL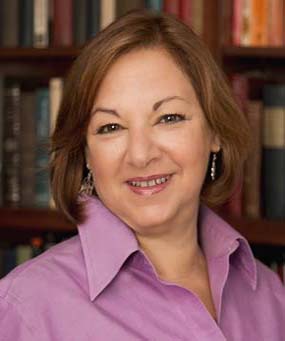 How students saw these aspects of words are about themselves, and the feeling "Who needs this?" changed to an excited desire to learn. In The English Record: Journal of the New York State English Council, vol. 49, no. 1.
Students who had great difficulty in reading and writing learned that the opposites of sameness and change, which confuse them in their lives, are together in a beautiful, satisfying way in form-changing, or derivational, suffixes. As a result, they came to care for words, and their writing improved dramatically.
ELEMENTARY

(1) teaching the letters of the alphabet and (2) learning to read, using the book Who Has a Bill? by Judy Nayer.
We learn how the letters of the alphabet are like ourselves. And Judy Nayer's book about birds is used with great imagination and insight to teach children why people are of different races.
Published in the Southwest Digest, "Children Learn to Read through the Aesthetic Realism Teaching Method!"
1st Grade reading & spelling lessons by Monique Michael published in the San Antonio Register:
Part 1: Reading lesson using The Rainbow Fish by Marcus Pfister
Part 2: Spelling the word "cat" (and more)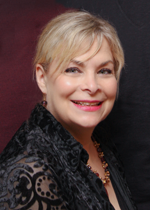 "Part of the learning standards for 2nd graders is to 'listen to a book, discuss it, understand and appreciate and share ideas, listen respectfully and take turns talking.' Through the Aesthetic Realism teaching method, all these things and more happened in my classroom! As I read them Charlotte's Web, by E.B. White, we saw in this popular book a fight between kindness and cruelty, respect and contempt — opposites children are tremendously interested in." Published in The Right of Aesthetic Realism to Be Known, issue No. 1407, titled "The Teaching Method Children Deserve."
ELEMENTARY ESL (English as a Second Language)
In "The Success of the Aesthetic Realism Teaching Method: Students Learn, Prejudice Is Defeated!" Patricia Martone writes:
On New York's Lower East Side, students successfully learned to read, were kinder, were truly affected by great literature, Les Miserables, in the 3rd grade classroom. We see how opposites are technically and warmly effective: "When you 'link' what you read to your own experience, you're putting together self and world. When you 'interact' or 'converse with the text,' you are putting together active and passive." Published in the Tennessee Tribune, Nashville, Tennessee. … More
There is an answer to the crisis in education and to the devastating effects on children's minds of the poverty so many are enduring today. It is the Aesthetic Realism Teaching Method—and I have seen for more than two decades of teaching, from prekindergarten through high school, that this method works: students of every age and ethnic background learn successfully and care for each other more! … More
ELEMENTARY READING & WRITING
Can a Child Object to Learning How to Read?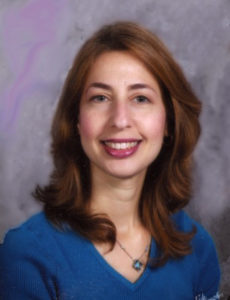 New York teacher Helena Simon Gvili describes, with evidence from her own life, why many children fail to learn how to read. She also describes how she learned to read. You will see a striking success of the Aesthetic Realism understanding of reading and the teaching of reading when no other method or explanation would work. Published in Courier Publications, Queens, New York.
What Can We Learn from a Sunflower about the World and Ourselves?
Published in the San Antonio Register, San Antonio, Texas.
Because of what they had been through so early in their lives, these children already felt the way to take care of themselves in an unkind, confusing world was to protect themselves by lashing out, or by retreating, and this was hurting their ability to learn. … More
Save