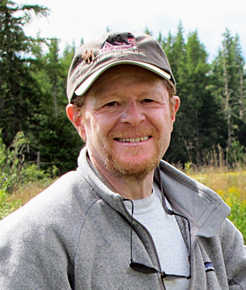 Harvey Spears, photographer and Aesthetic Realism associate, writes about this article by John Stern, published in The Municipal Engineers Journal:
What can we learn about ourselves from one of the most historic buildings in NYC? In his article "Grand Central Terminal: A Study in Beauty and Meaning," John Stern, Tri-State Regional Planner (ret.) and Aesthetic Realism consultant, takes us on a new and exciting journey through Grand Central Terminal, one that describes this magnificent building like never before, and he explains why it means so much to people. Mr. Stern's basis is the following great principle stated by the founder of Aesthetic Realism, Eli Siegel: "All beauty is a making one of opposites, and the making one of opposites is what we are going after in ourselves."
Some of my earliest childhood memories are of my family's yearly trip to Portland, Maine on the New York Central. I remember entering Grand Central Station and being awe-struck by the vast, open space with many people going in diverse directions, and by the huge, concave, blue-green ceiling filled with constellations and glowing stars—they seemed so close and comforting, I wanted to touch them. I didn't know that what I was so affected by was the relation of near and far in that ceiling, and that I needed to make sense of these same opposites as I thought about the people in my family—who, while close to me, had a meaning that went far beyond my confined way of seeing them as mine.
Mr. Stern writes in a way that will make for greater appreciation of Grand Central Terminal, and a new and greater understanding of oneself.
Read "Grand Central Terminal: A Study in Beauty and Meaning" by John Stern.