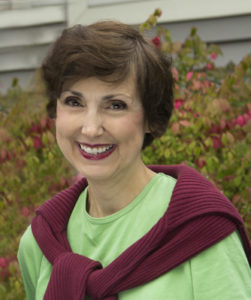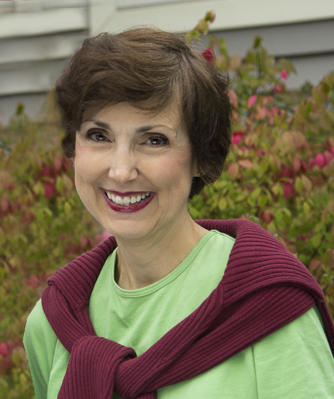 KAREN VAN OUTRYVE began her study of Aesthetic Realism with its founder Eli Siegel in 1968. She is a poet, consultant, and actress with The Aesthetic Realism Theatre Company.  Together with Margot Carpenter, she teaches "Poetry & Liking the World," a class for children based on the Aesthetic Realism understanding of poetry, at the Queens Public Library.
Ms. Van Outryve is married to architect Anthony C. Romeo, and they live in New York City with their daughter.  They are founding members of Housing: a Basic Human Right, advocating a nationwide solution to hunger and homelessness, and have also written about the importance of preserving free public education.
In public seminars at the Aesthetic Realism Foundation, she has discussed the life and work of women noted in literature and music, including Anna Hempstead Branch, Edith Sitwell, Elizabeth Barrett Browning, Sylvia Plath, Aretha Franklin, Eartha Kitt, Jhumpa Lahiri, and Isabel Allende, addressing questions that most concern women today, such as:
"What Do Children & Parents Really Want from Each Other?"
"How Can Men and Women Trust Each Other in Love"
"Can a Woman Really Know Herself?—& Does She Want To?"
Ms. Van Outryve's writing about Aesthetic Realism and music is published in Music Educator's Journal.  Formerly associated with the American International Music Fund and the Koussevitzky Music Foundation, she has described how Aesthetic Realism explains the beauty of Beethoven, Tchaikovsky, and John Philip Sousa among others.  She is also co-editor, with Margot Carpenter, of The Critical Muse, an anthology of poems frequently used in consultations because they illustrate Aesthetic Realism.