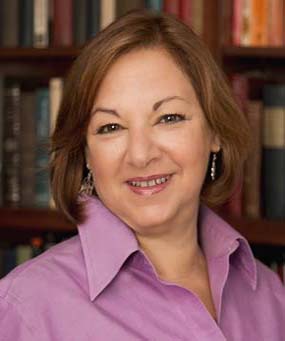 Leila Rosen, Aesthetic Realism associate, writes:
Men—all people—want to be strong. But the mix-up on the subject is tremendous. For instance, a man can act in a way he sees as strong—and then feel so unsure of himself later. He can be strong in certain aspects of his life, perhaps as to a sport, or an ability he has, or a field of knowledge; yet he can feel very unclear and floundering when it comes to understanding a woman he's close to, or the people he knows—or himself.
The speakers—consultants Jeffrey Carduner, Ernest DeFilippis, and Ken Kimmelman—are, through their knowledge of Aesthetic Realism, authorities on the subject. There will be depth, logic, humor, and kindness as they answer the question in the seminar's title—with illustrations from their own experience, and from film and sports.
And you'll hear examples of what men are learning today in Aesthetic Realism consultations, the most exciting and strengthening education in America!
Contri. $10