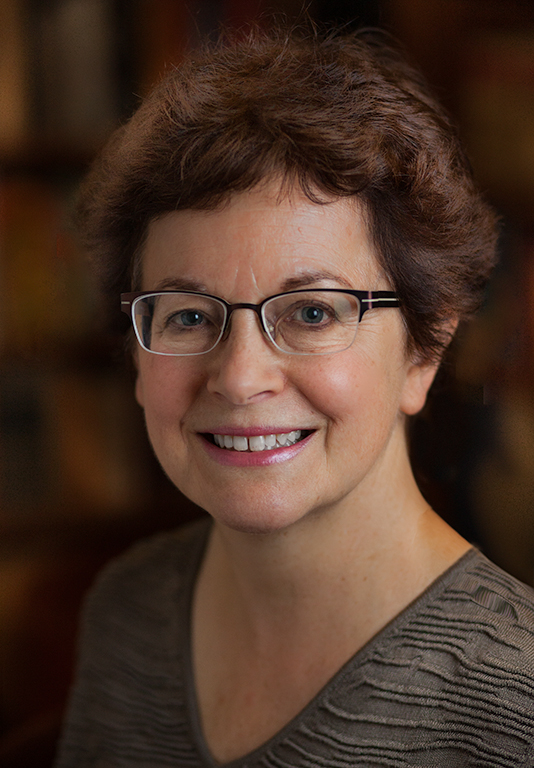 NYC Planner and Aesthetic Realism associate Barbara Buehler writes:
I think "Art as Simultaneous Heaviness & Lightness," by Eli Siegel, is great! It takes us on an exhilarating and scholarly journey—from the Pyramids of Egypt to the classical painter Titian, from Chopin's nocturnes to Beethoven's Kreutzer Sonata and more. And each step of the way, Mr. Siegel shows how the opposites of heaviness and lightness, which so often fight in a person's life, are one in reality and in art. For instance, he writes,
The fact that the Pyramids are exceedingly material, ponderous, stocky makes them heavy; the fact that they come gracefully to a point makes them light….Yet one feels the heaviness and lightness not at separate moments, but at one moment.
In her commentary to this issue of The Right of Aesthetic Realism to Be Known, Ellen Reiss writes of how those same opposites are often painfully separate in us because of the desire, which is in every person, to have contempt, to see ourselves as superior. This was true of me. Through Aesthetic Realism consultations, I came to see that my feeling I was deeper than my friends—who took part in what I considered "frivolous banter"—was really contempt; and this contempt made me feel weighed down and also that I had no real substance. Learning about contempt and what it means to see people justly, I no longer felt weighed down and stuck in myself. Instead, I had a whole new feeling—of true lightheartedness and seriousness—and was so much happier!
The commentary by Ms. Reiss begins:
Here is chapter 8 of The Opposites Theory, a work of the 1950s in which Eli Siegel illustrates Aesthetic Realism's great, new understanding of art. He is the critic to explain what all art has in common: "the oneness of the permanent opposites in reality as seen by an individual." The chapter printed here is about Heaviness and Lightness.
These, like all the opposites, are in us, and so often are not one in us, are fighting, are painfully apart. There is a certain awareness in people as they feel bad, that heavy and light are amiss. The very word depression, from press down, has heaviness implicit in it. And right now a person, in an ill mood, knows she feels weighed down, lumpish, ponderous, leaden. She also is aware of having that terrible sense of lightness which is emptiness, vacancy, meaninglessness.
But people don't know what Aesthetic Realism explains: that they are dealing with the elements of art; that they want to do what art does—make opposites one. And they don't know that the thing which makes reality's opposites be awry in them is contempt, which Mr. Siegel described as the "disposition in every person to think we will be for ourselves by making less of the outside world."
I'll comment on some of the ways contempt interferes with heaviness and lightness in people every day.
What Contempt Does with Weight & Lightness
1) There is a huge desire in a person not to give weight to other people and things—a desire to take away their fullness, annul their richness of meaning. That desire is contempt, and it exists because we feel if we can shrug things off, flick them away, dismiss them, see ourselves as freighted with importance and other people as much less significant, then we are superior.
But when we don't want to value the world around us, we pay a price: through robbing things of their meaning, through making them unsubstantial, we come to feel our lives are empty. We also feel heavy—because there is nothing more burdensome than the false weight of conceit: the concentration on ourselves, the being laden with ourselves, and not wanting to see that we are related to everything. >>Read more