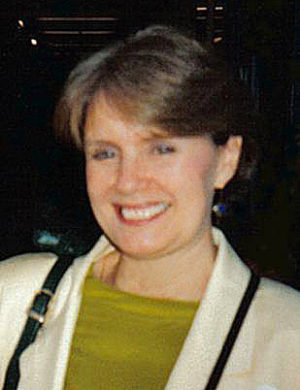 Nancy Huntting, Aesthetic Realism consultant, writes:
What's the difference between how a good novelist sees people and how we see people? Do we need to learn to see people's feelings the way a good novelist sees? Is this possible? Is it urgent? Is it thrilling? Yes! Read "Justice to Feelings—& the Novel," the great new issue of The Right of Aesthetic Realism to Be Known.
The commentary by Ellen Reiss begins:
Dear Unknown Friends:

Here is the 5th section of Eli Siegel's landmark 1951 lecture It Still Moves; or, The Novel. He continues his discussion of character—of the ways novelists have approached the tremendous yet everyday matter of what a person is. In this section, as he speaks particularly about novels of the first half of the 20th century, what he says is mightily relevant to novels today, and also to us, our lives, our feelings. His basis is this great Aesthetic Realism principle: "All beauty is a making one of opposites, and the making one of opposites is what we are going after in ourselves."

Character in fiction, we see, is always a oneness of those huge opposites a self and the world not oneself. And that is what our own lives are about: how well do we put together a focus on our treasured self and the need to see rightly the wide and specific outside world—the world we were born to value, be affected by, know, like?

The last two issues of TRO included poems by Eli Siegel about novels. So does this one. We reprint something I consider great as both literary criticism and poetry: "Notations, in Verse, on the Novelistic Manner of Henry James, 1843-1916."

In 1953 Eli Siegel gave a series of lectures on James's novella The Turn of the Screw, showing what it is really about. And as a means of doing so he spoke too on other novels by James, including Daisy Miller and What Maisie Knew, and on writing by other novelists, including Dickens, Fielding, and Hawthorne. His 1968 book James and the Children: A Consideration of Henry James's "The Turn of the Screw" arose from these talks. And the "Notations, in Verse," reprinted here, are part of the epilogue to that book. Reviewing James and the Children in Poetry magazine, Hugh Kenner wrote: "It is a reading so careful…and so candid it reduces most previous discussion to willful evasiveness…."  Read more.