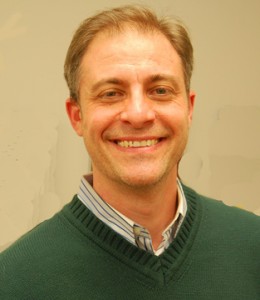 Matthew D'Amico, Aesthetic Realism associate, and political coordinator for a New York State labor union, says:
A work I care for greatly is Eli Siegel's "36 Things about America: An Arithmetical Assemblage of Notations on the Persisting," of 1961. In it, he shows through wonderful imagination and historical facts that there are things in our country that endure, that are real and can be cherished no matter what is occurring in America at any given time, including the present. He makes a beautiful relation between the American earth, selves, and events—a relation that is new. We feel we are traveling through time and having big emotions as we do. These notations are lovely, funny, and deep.
Eli Siegel loved America, and that love was inseparable from his passion about where our nation needed to be better, more just. Reading "36 Things about America" can make for pride and hope. The writing is at once factual and musical. Here are the first five notations:
The Mississippi flows every day and the Missouri every day joins it.
There is still the Hoe-down, a joyous American tune with the fear of God swiftly in it.
The great Leatherstocking still goes about in the novels of James Fenimore Cooper, everywhere in America.
Ethics is deeply and gravely present in Hawthorne's Scarlet Letter.
The Mayflower Compact of 1620 is still as good, as lovely as ever.