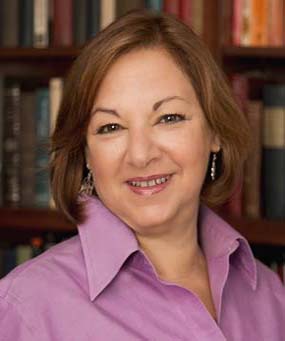 Leila Rosen, Aesthetic Realism associate and English teacher, writes:
One hundred-fifty years ago our nation was in the midst of the Civil War. Eli Siegel wrote many poems about this turbulent and decisive time in American history. About them, Shelby Foote, the noted Civil War historian and author, wrote: "We ought to know these poems, which are so different from the run-of-the mill effusions which have flooded the market since 1861." Mr. Siegel's Civil War poems are deeply kind, and truly musical. Here is his sonnet "What Now Coheres—Of 1861-1865?," which I think is great.
What Now Coheres—Of 1861-1865?
We're closer to the year, a hundred years
Ago, when war began, our Civil War.
As time goes on (or seems) our thoughts are more
Than ever, ever given to those fears,
Those rallyings, those yells, those skies. Appears
Again, the death at less than twenty-four
Of yelling Richard Tingley; with a store
Of other deaths. We ask: What now coheres—
Of all the gone, May 3rd, at Chancellorsville?
Atlanta's speeches, Hood's advance, retreat?
The length of Lincoln, lying known and still?
A picket's bellyache, a bullet neat;
The creeks with hissing shells; a mule named Bill;
The James in sunlight, and one's severed feet?
–Eli Siegel
>>Read more Civil War poems by Eli Siegel
>>Read about the cause of the Civil War in this commentary by Ellen Reiss