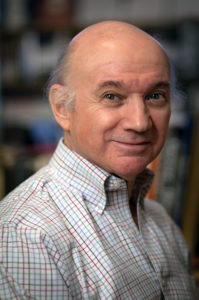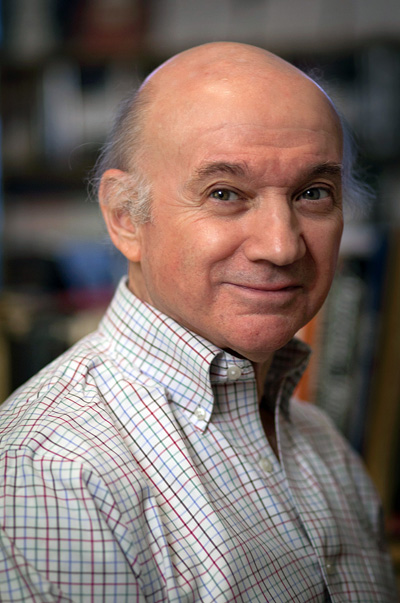 Ken Kimmelman, Emmy award-winning filmmaker and Aesthetic Realism consultant, says about this upcoming class in his course "If It Moves It Can Move You": Opposites in the Cinema:
The spy movie has kept people on the edge of their seats. Whether a spy is dodging bullets, drinking martinis, or busy sending secret messages while working undercover, there's always that nail-biting question—will he or she be found out?  The spy film brings up the large, ethical matter: when is pretense truly on behalf of reality?
Some of the films I'll be discussing in this class are: Notorious, The Black Book, The House on 92nd Street.