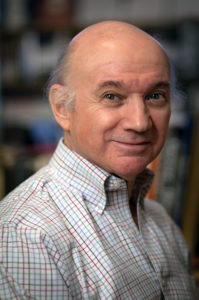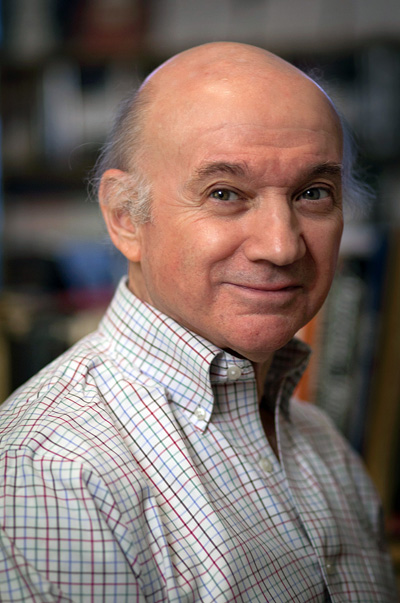 Ken Kimmelman, Emmy award-winning filmmaker and Aesthetic Realism consultant, says about this upcoming class in his course "If It Moves It Can Move You": Opposites in the Cinema:
There have been courageous filmmakers who have shown the brutality of racism. Meanwhile, they haven't seen what Aesthetic Realism explains: 1) all racism arises from contempt; and 2) the aesthetic form which a good film gives to that cruelty contains in outline the means to oppose it.
Some films I'll be discussing are: Guess Who's Coming to Dinner; Cry, the Beloved Country; Black Like Me; Mississippi Burning; A Dry White Season; Glory; Sugar Cane Alley.