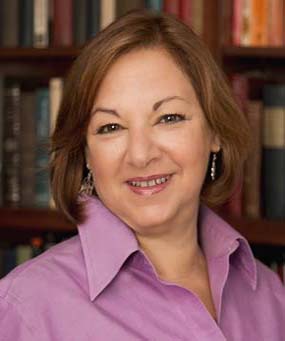 Leila Rosen, Aesthetic Realism associate, writes about this upcoming Public Seminar:
Men want to be strong—everyone does. We also want—enormously—to feel we're kind. But throughout history and right now, people have been mixed up about both strength and kindness, and have thought they can't go together. Aesthetic Realism shows: not only can they go together in us, but they have to if we're going to like ourselves. That's what consultants Arnold Perey, Bennett Cooperman, and Robert Murphy will explain at this thrilling seminar.
They'll describe vividly how this important matter has affected men's lives—including their own—and show that it's an aesthetic matter, answered in the art of the world. And you'll hear about what men today are learning in Aesthetic Realism consultations, enabling them to feel strong, kind—and proud!
Contri. $10