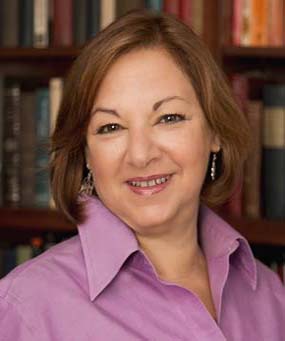 Leila Rosen, Aesthetic Realism associate, writes about this upcoming Public Seminar:
Aesthetic Realism consultants Ken Kimmelman, Ernest DeFilippis, and Jeffrey Carduner will answer the urgent question in this seminar's title—clearly, vividly, and thrillingly.
Everyone wants to have power—to have an effect on other people, things, the world itself. But why, even when people succeed in having some of the power they thought they wanted, can they so often feel bad—angry and ashamed? Men, and women too, haven't known that there are two kinds of power. One is respect for the world and people; the other is contempt—the making oneself big through lessening the meaning of other people and things. The speakers at this seminar will show what Aesthetic Realism explains: the first kind of power makes us proud and truly important; the second always makes for self-dislike and shame.
They'll speak about this deep and burning subject in relation to their own lives and describe how the struggle about it affected men in history and the arts. And they'll describe the life-changing education that men today are receiving in Aesthetic Realism consultations, education that makes people's minds stronger, kinder—more truly powerful—and their lives increasingly happy!
Contri. $10