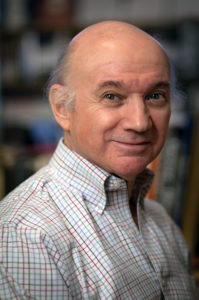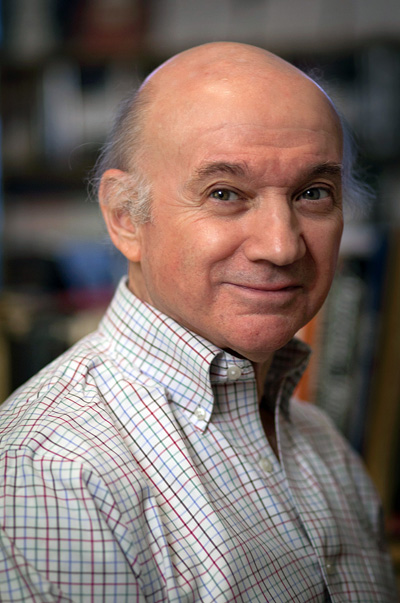 Ken Kimmelman, Emmy award-winning filmmaker and Aesthetic Realism consultant, says about this upcoming class in his course "If It Moves It Can Move You": Opposites in the Cinema:
A wonderful subject of the cinema has been food. Watching a delicious meal being prepared, or enjoyed, has enthralled people. (Remember the famous tavern scene in Tom Jones!) In anything we do we want to be pleased and made stronger, and, at their best, films about food–the staple of life–have shown that in dramatic and imaginative ways.
Some of the films I'll be discussing are: Babette's Feast; Like Water for Chocolate; Mostly Martha; Eat Drink Man Woman; Tampopo.