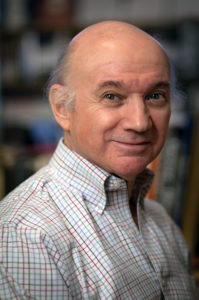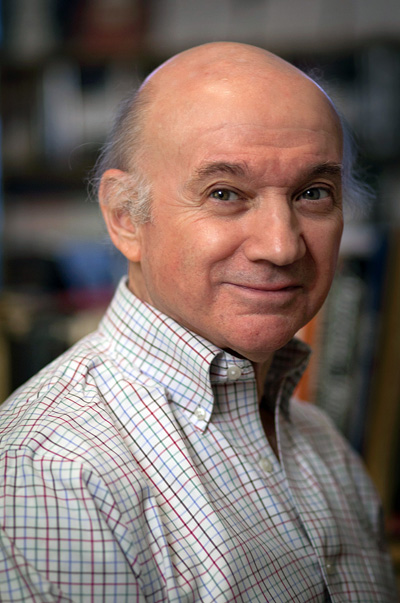 Ken Kimmelman, Emmy award-winning filmmaker and Aesthetic Realism consultant, says about this upcoming class in his course "If It Moves It Can Move You": Opposites in the Cinema:
One of the most famous of all film directors who has kept audiences on the edge of their seats, is Alfred Hitchcock. His films have been loved for their mystery, suspense, and adventure. Yet Hitchcock, as artist, hasn't been sufficiently honored. He put together the opposites of light and dark, rest and motion, space and time in a way that was new, deep, and thrilling.
Some of the films I'll be discussing are: The Lady Vanishes; Strangers on a Train; North by Northwest; Rebecca; Vertigo; Rear Window; Shadow of a Doubt; Suspicion.